My 2/28/00 Finds
---
This week. we headed south to Fredericksburg and hunted around some old house sites.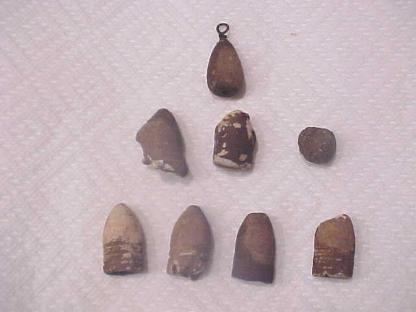 As usual, I dug my share of dropped and fired bullets.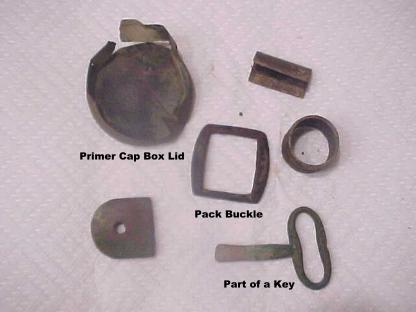 And my normal brass junk.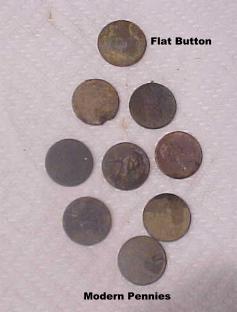 And some modern coins.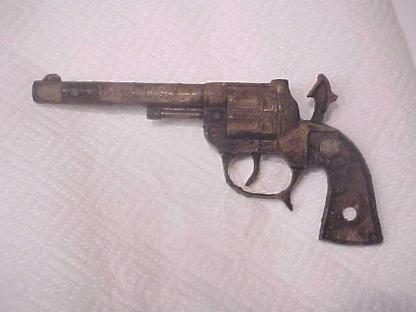 Here is my first dug weapon of the year. A Rodeo cap gun. And the sucker still works...LOL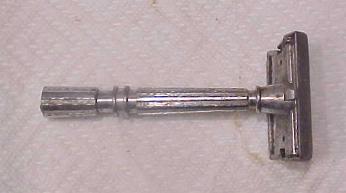 But this has to be my best find of the day. Shave anyone??
Eddie got the best find this week with a cool bullet with a tompian stuck in the front of it. That yankee was either dumb or in a hurry to fire his musket...LOL Until next week...................